45969 Giant Dolphin: Kite Line Laundry
45969 Giant Dolphin: Kite Line Laundry
45969 Giant Dolphin: Kite Line Laundry
Your Price:
$279.95
(You save

$70.00

)
Shipping:
Calculated at checkout
Gift Wrapping:
Options available
---
Product Description
45969 Giant Dolphin: Kite Line Laundry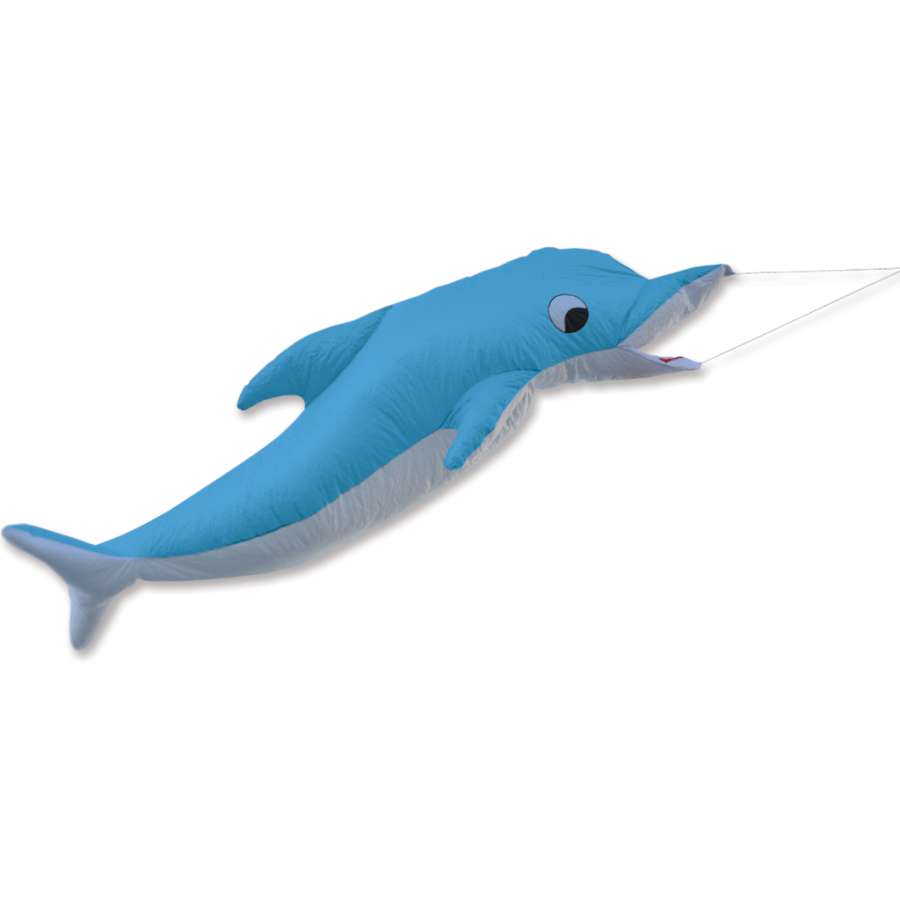 One of our most versatile line laundry devices, the Giant Dolphin features a single tow point yet self orients in the air to swim on its belly like the real animal. The single tow point allows for fast hook up on a kite line. In addition, the single attachment point makes it easy to fly on many heavy-duty flag and windsock poles. But the real fun begins as the wind picks up and the Dolphin's back flipper quickly oscillates up and down for amazing swimming-like action! Giant Dolphin also features a convenient rear zipper vent for fast collapsing and packing into included stuff sack
45969 Giant Dolphin is beautifly sculpted as designed to be right at home in the sky. !!! Reserve (ORDER) your 13.5 ft Giant Dolphin: Kite Line Laundry from Canastota Gift Shop, alspals.net NOW !!! We are proud to feature 13.5 ft Giant Dolphin: Kite Line Laundry by as "The Best Canastota Gift Shop", alspals.net.
Find Similar Products by Category
Customers Who Viewed This Product Also Viewed